I HAVE A SPECIAL NEW BOOK!
LET ME REASSURE YOU, is about … remembering Life before human existence. It is about watching oneself becoming a human being. It's about Who we are; where we come from; and why we cannot really become merely the stuff of a temporal dream.
My new book is about my personal experience with Reality and my journey to a world that doesn't know it is dreaming. I share knowing myself planning the trip before my "birth," before my material "conception." I write about what I found when I got here, and how it affected me for being so often difficult and incomprehensible. And I share the guidance I receive through my writing which enables me to hear from my inner Being while in this experience of separateness. I've illustrated it with the line drawings I love to make which I've tucked into the words I am reassured to be hearing.
I wrote this book for myself, but I share it, because of its encouraging message.
"LET ME REASSURE YOU: Remembering Reality"
is available on Amazon in paperback and on Kindle.
_______________________________
If you love bookstores and are in Portland, Oregon, this book is being carried, and can be ordered from, The New Renaissance Bookshop, at 1338 NW 23rd Ave.
www.newrenbooks.com
___________________________________________________________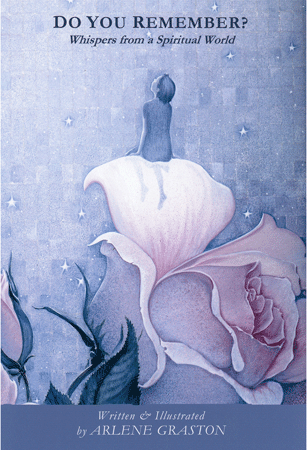 I am also pleased to be letting you know that my other two books, DO YOU REMEMBER? and CHILDREN'S PROMISE, are now available on Kindle and that new versions of the paperbacks have been created with the illustrations color enhanced!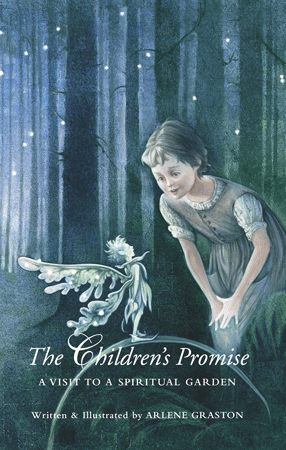 If you would like any of the books autographed or personally inscribed, you can get them directly from my publisher, VISIBLES, INC.
________________________________________________________
MY PRINTS AND BOOKS AVAILABLE DIRECTLY FROM ME. PLEASE VISIT MY BUSINESS SITE:
http://www.nyvisibles.com/
(I am aware many people would prefer paying for a print or book by check. I will be happy to accommodate.  Just email me directly and let me know.)
_______________________________________________
ONE KISS, continues to touch so many people.  The print is always available. I have not done any new art in the past year, it's been a time of change, renovations of home and work space, and … introspection, which I am beginning to see will be the substance of the new book.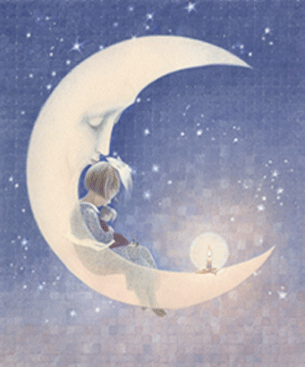 _________________________________________________________________



BE SURE TO CHECK OUT THE  MAGICAL VIDEO USING
MY ARTWORK MADE BY VERY TALENTED CHILDREN IN ODESSA, UKRAINE.  YOU'LL FIND IT AT THE BOTTOM
OF MY "ABOUT ME"" PAGE!   IT'S A TREASURE.
**********************************************************************
WHY DON'T I INVITE COMMENTS?  Well, it isn't because I don't want to hear from you.  I do hope my work will touch you — there is a kind of art, of poetry, that takes us out of the conditional world to our deepest self.  My creative work does this for me, I want to share it.
Wanting you to take time to consider what you find in yourself as you visit my site, is important to me because it is important to you.  Eventually, you may have thoughts to share with me, and my email address is in CONTACTS … but I can tell you this: the most truly important thing to find in this world is the Presence that breathes in silence within ourselves.  It is you who matters when spending time viewing art, not the artist.  Our life-giving imagination nurtures us through contemplation. WHAT we contemplate makes all the difference in the world; don't let this loud culture shut you out from yourself.